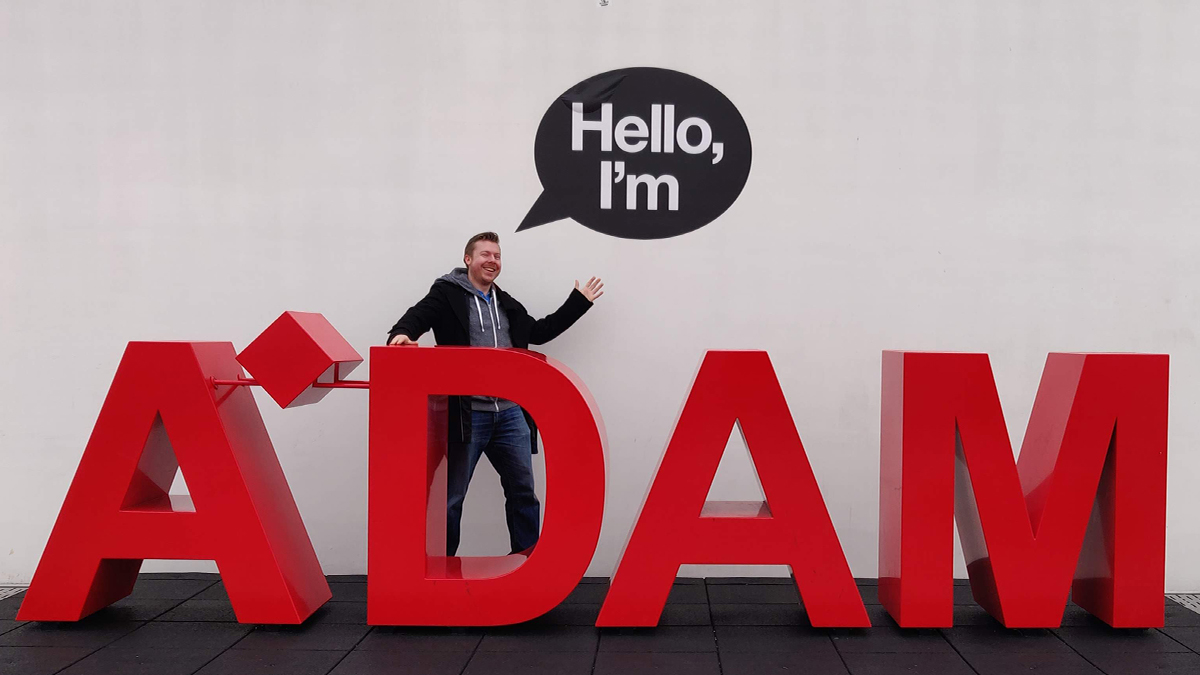 I hate writing these pages. Creatives often come across as pompous and narcississtic when talking about themselves. I'll try not to do that here. I've always had an affinity for art and design, must of been all those comic books, toys and cartoons as a child. And if you don't believe me, I've got a pretty good pastel sketch of two peppers in my parent's kitchen.
Through education to full-time employment, I've gone from one form of art and design to another. Ending up in web design, soon to be UI design (when that option comes up on car insurance sites).
Professional, hard working, quick learner, gets on with everyone. All these things, and probably some more, my colleagues will tell you. But that's what references are for. I can write anything I want, but I feel it's first hand accounts that really matter.
Skills
Highly skilled in Sketch, using symbols to create complex modules that are easy to edit and adapt.
Skilled in Adobe Creative Suite, having used Photoshop for many years prior to Sketch. Illustrator and Indesign used to great effect in support of projects. With a great working knowledge of After Effects and Premiere.
Also skilled in wireframing tool Balsamiq and prototyping service Invision. Currently trying out Invision Studio, Figma and Framer X.
Experience
University of Northampton:
BA Graphic Communications – 1st (2006 – 2009)
Clicked Creative:
Junior Designer – Designer (2009 – 2012)
Last Exit:
Designer (2012 – 2014)
Draw group:
Designer – Lead Designer (2014 – )
The non-work related stuff
It's all well and good to be hard working, but if you don't have a life then what's the point.
Still a big fan of comic books, my interests also include the usual TV, games and movies (Marvel is killing it right now). But when I do peel myself off the sofa, I like to challenge myself with some DIY and Obstacle course races (the muddier the better).