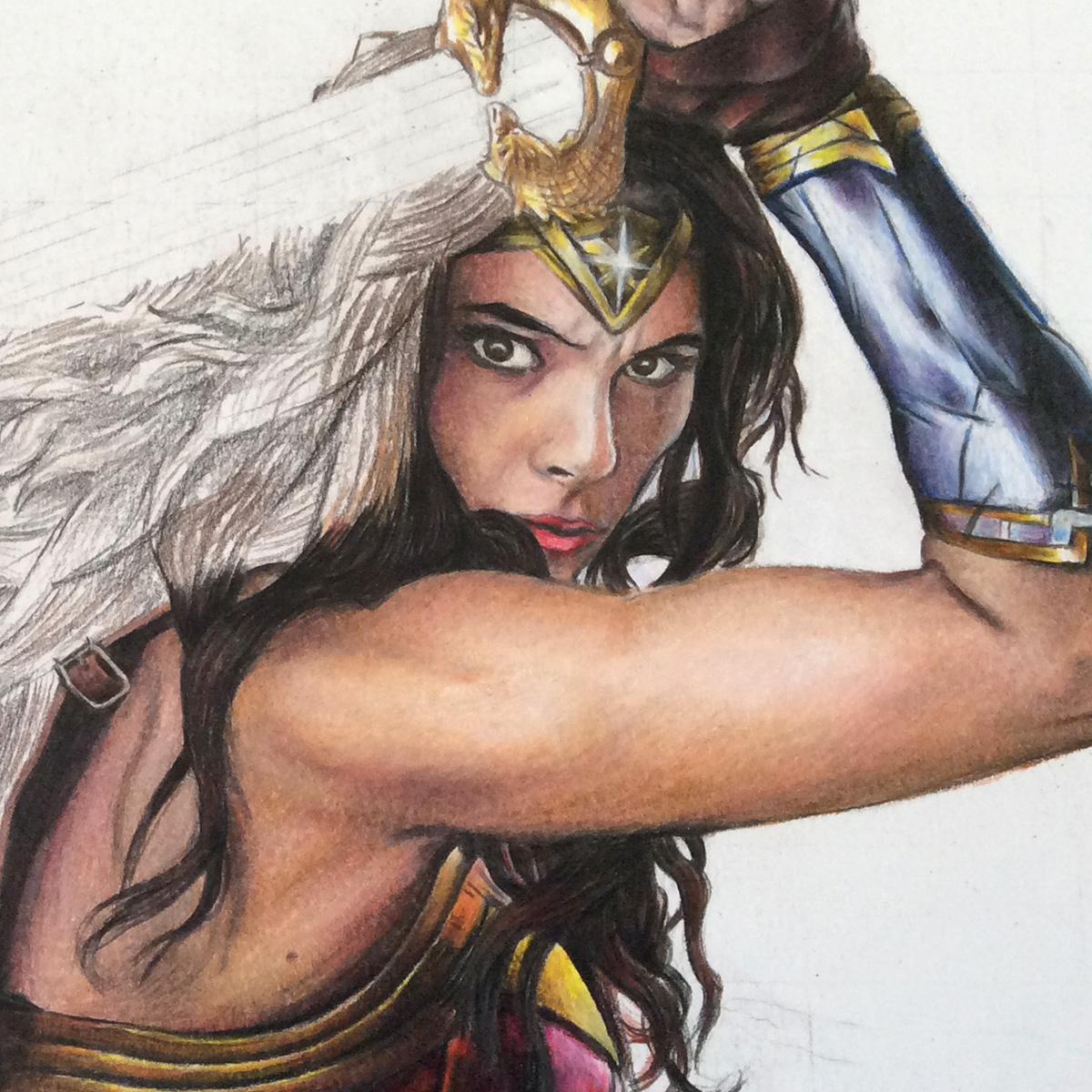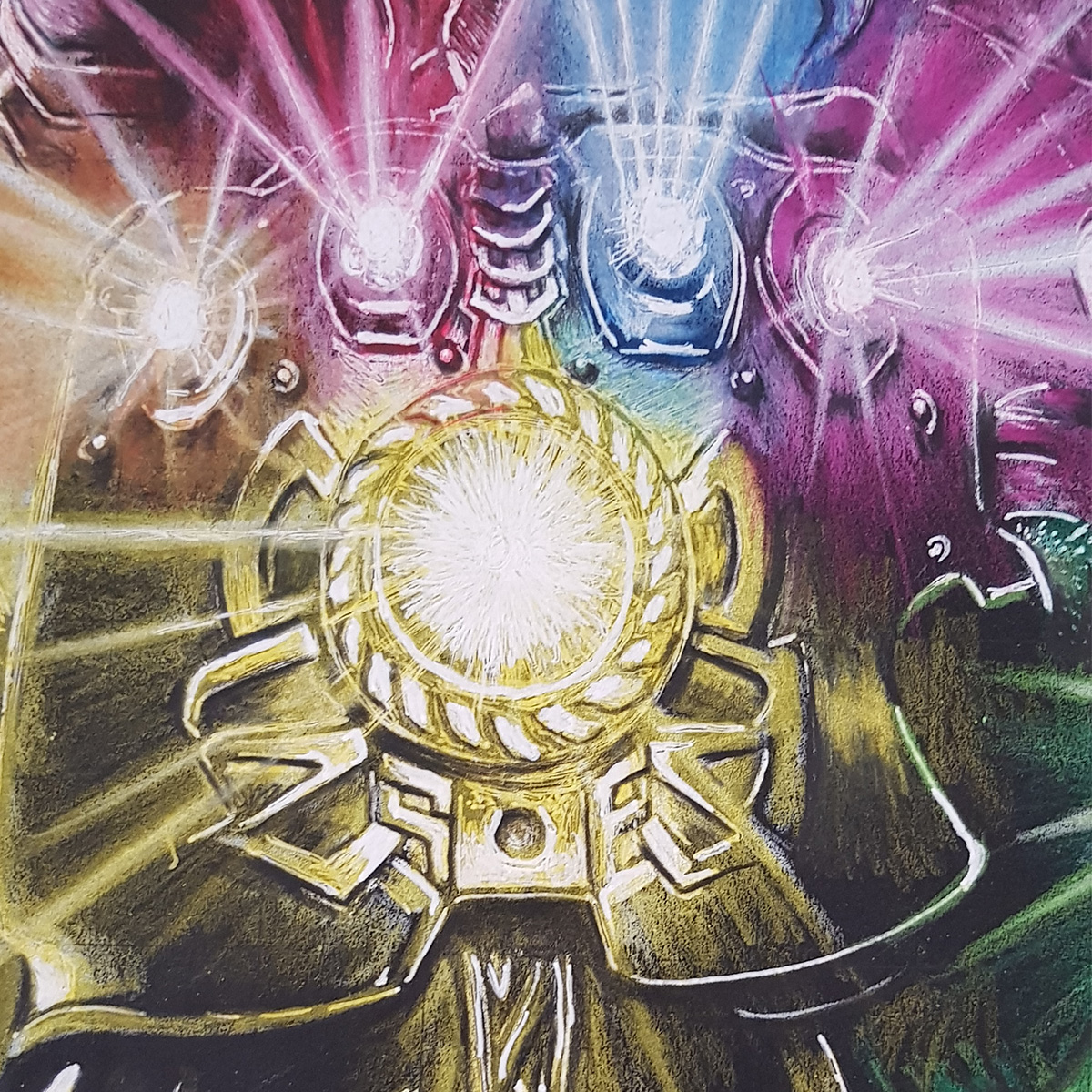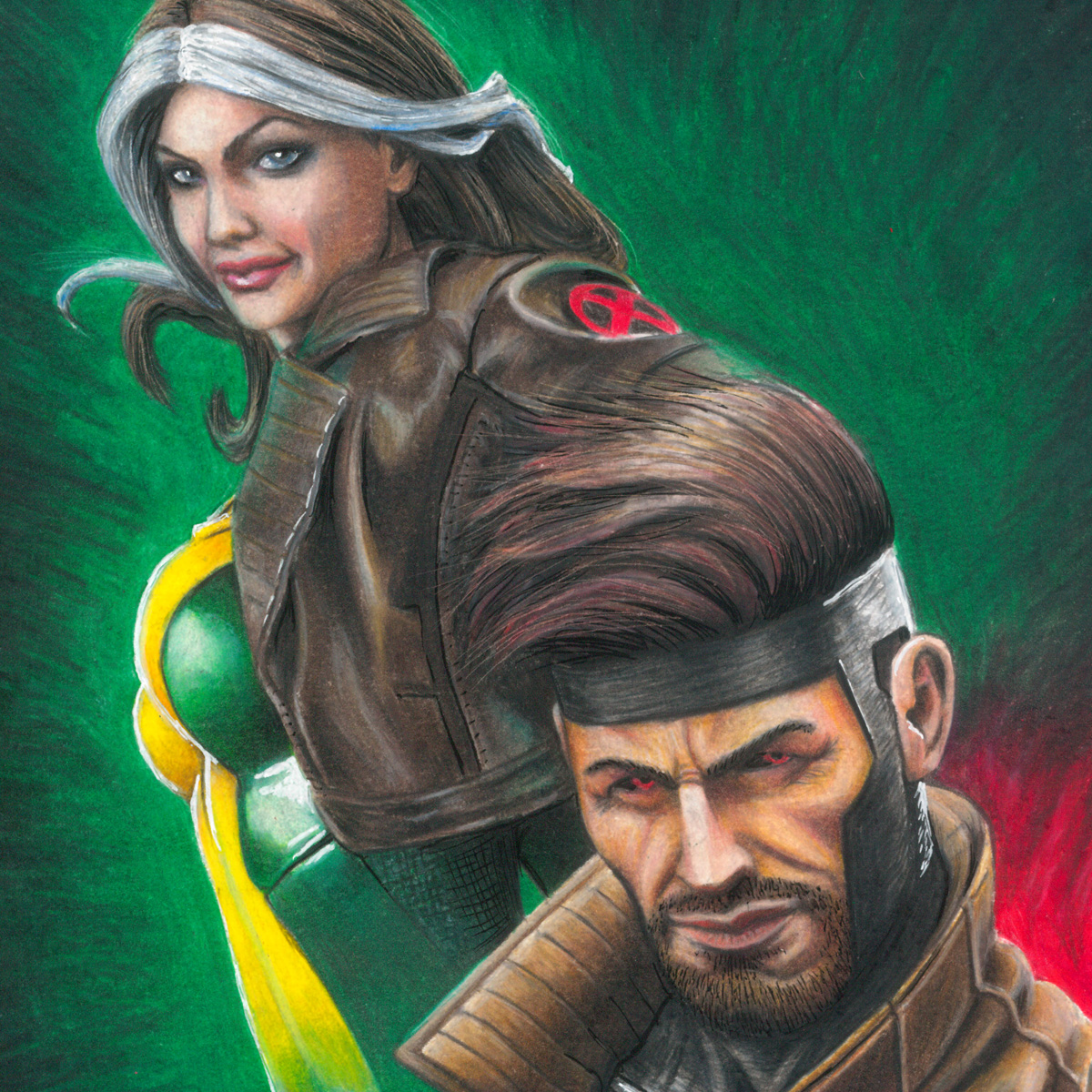 Lorem ipsum
Curabitur lobortis id lorem id bibendum. Ut id consectetur magna. Quisque volutpat augue enim, pulvinar lobo rtis niblacinia at.
Vesti bulum nec erat ut mi sollicitudin porttitor id sit amet risus. Nam tempus vel odio vitae aliquam. In imperdiet eros id lacus vestib ulum vestib ulum.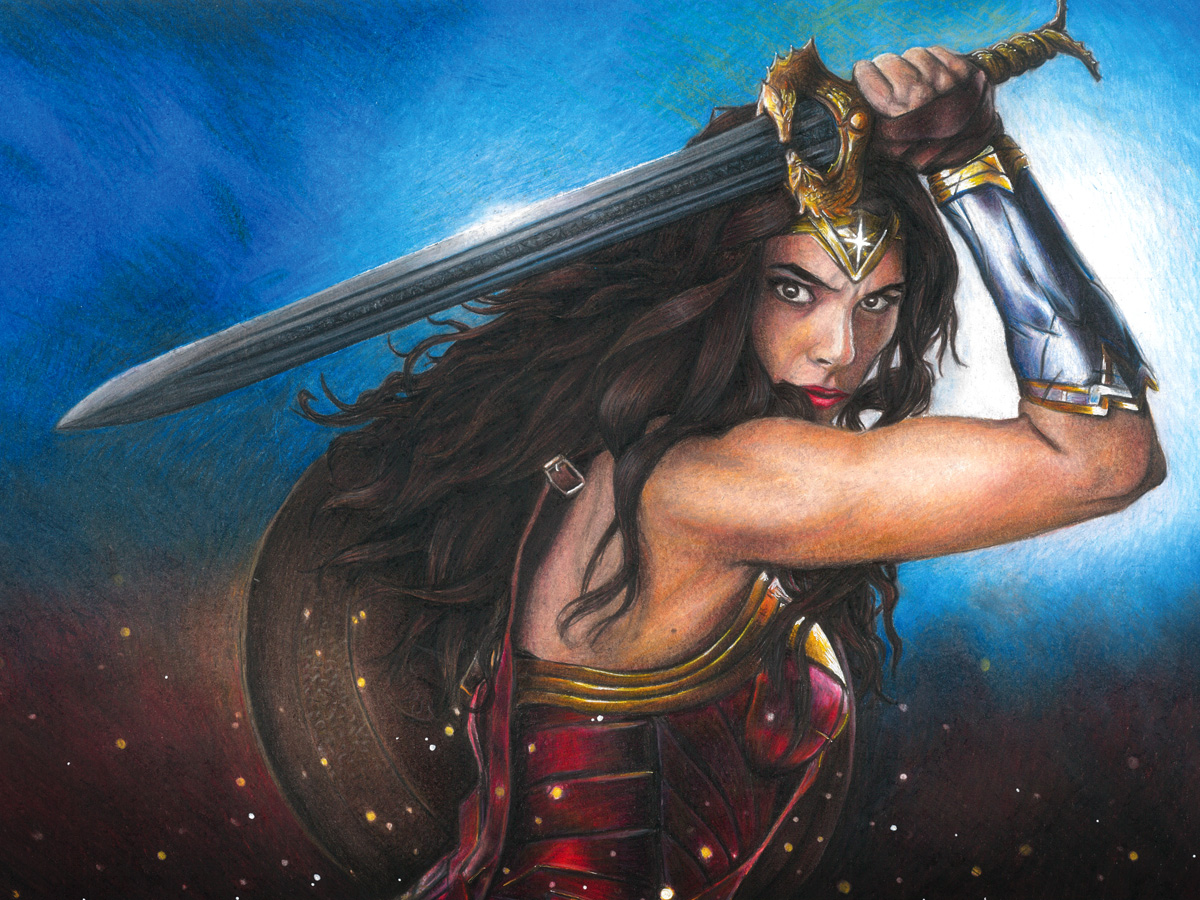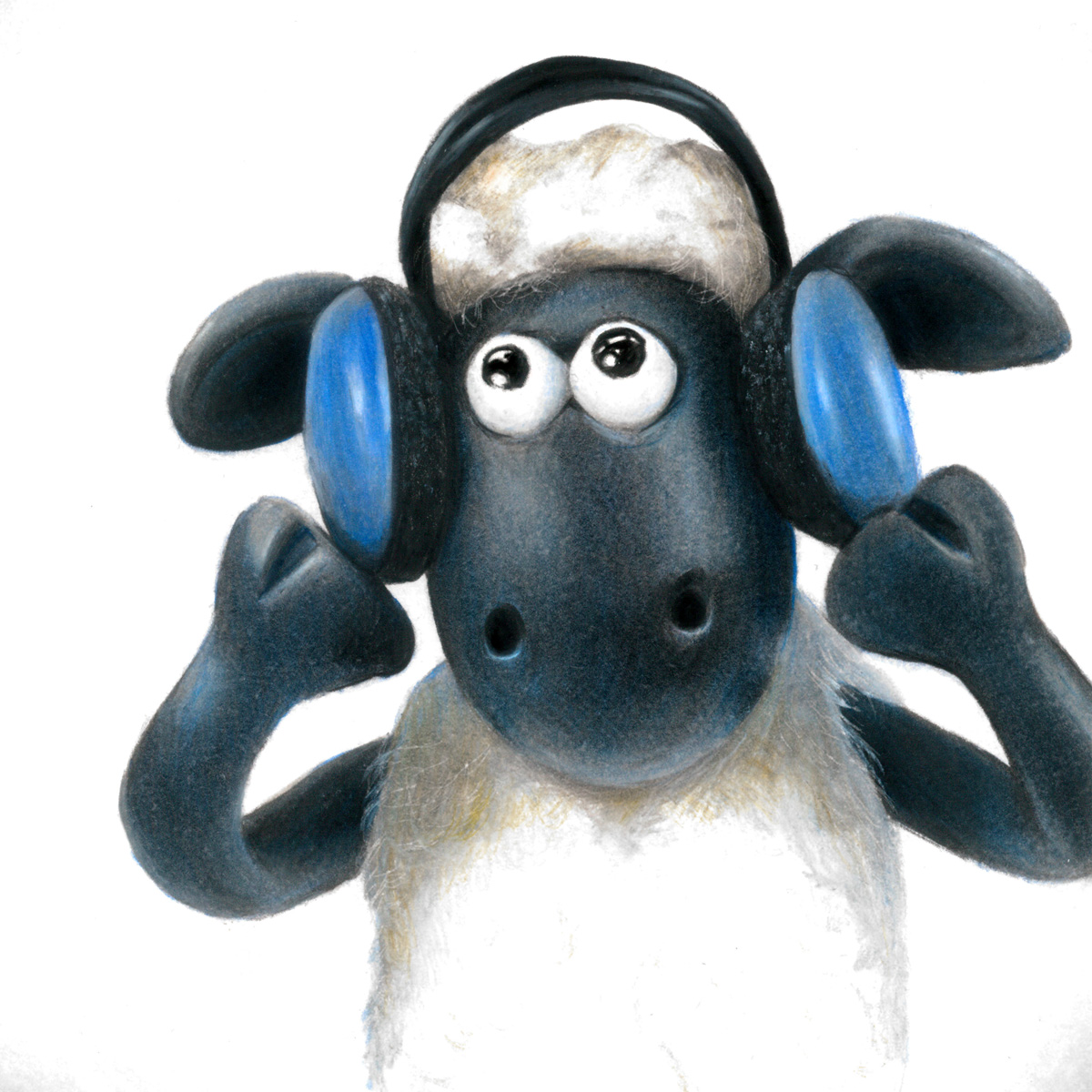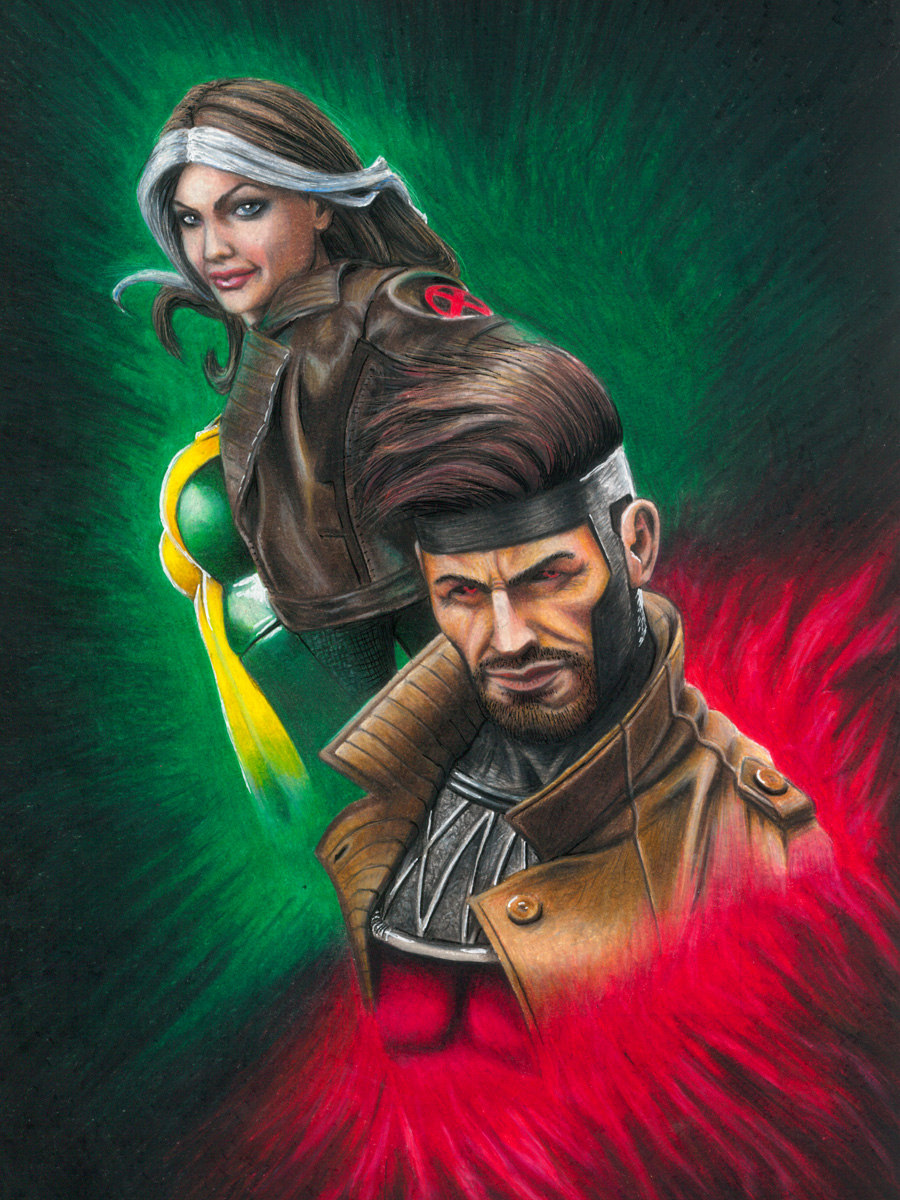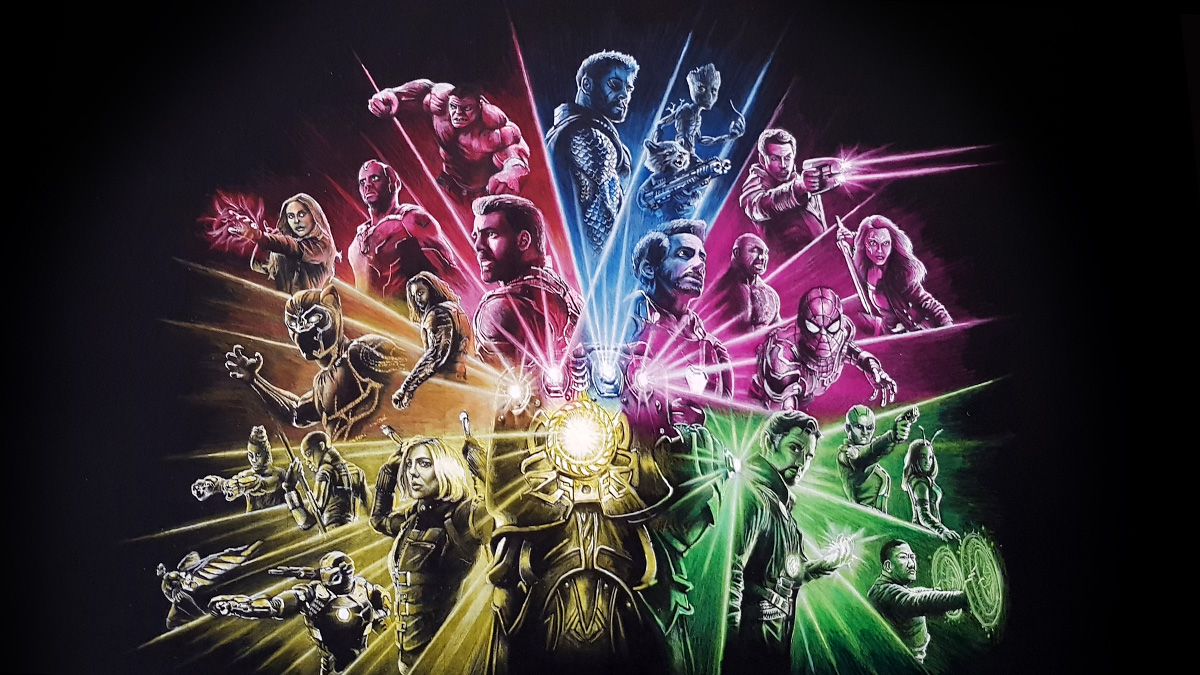 Connections
Piece created for a charity auction based on the theme of connection. In this case the genetic connection between us and apes.