"undo"
That's right. So many errors made and countless adjustments. Line too thick? "undo". Orange too bright? "undo". For me it's the biggest difference between digital and physical media. An eraser can only do so much.
Enough ranting, you came here for work and here it is.
Thundercats
For me, Thundercats beats He-man and Transformers anyday. So here's my homage to the Lord of the Thundercats in a slightly more serious tone.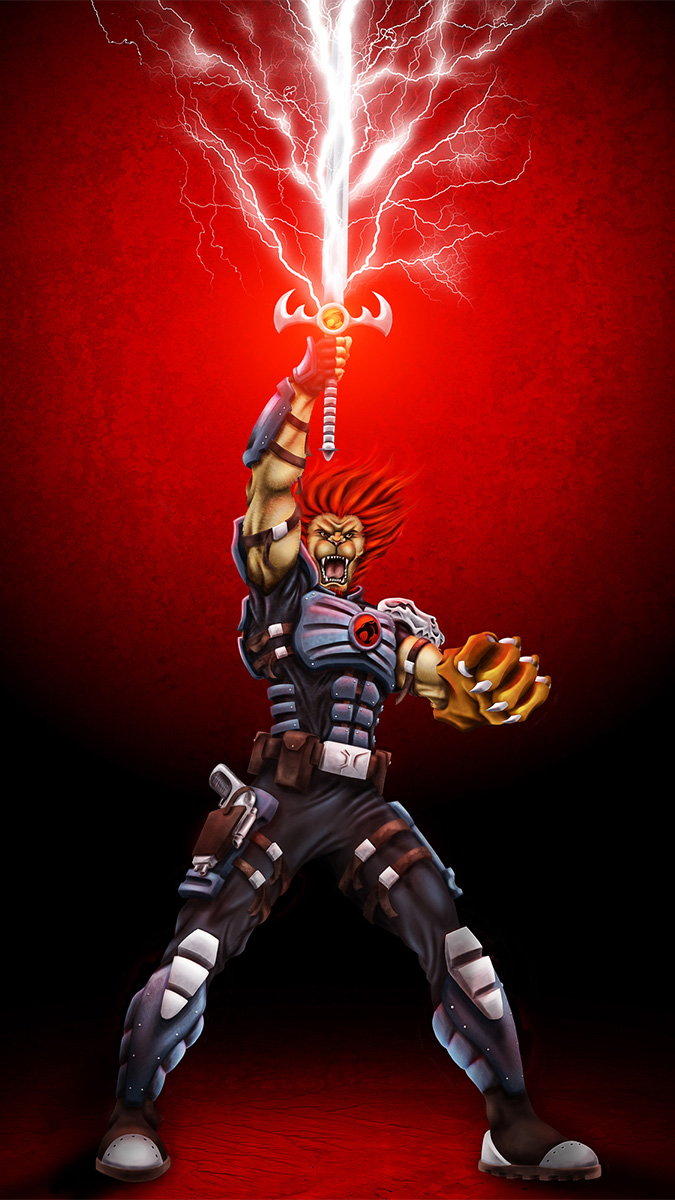 Ranger
Equal parts Robin Hood, Dartagnan and Aragorn; this hero stalks his prey, both monster and wealthy noble, from the shadows of the treetops. This Lord of the rings/D&D inspired piece introduces you to the Ranger. A rougueish archer with a heart of gold.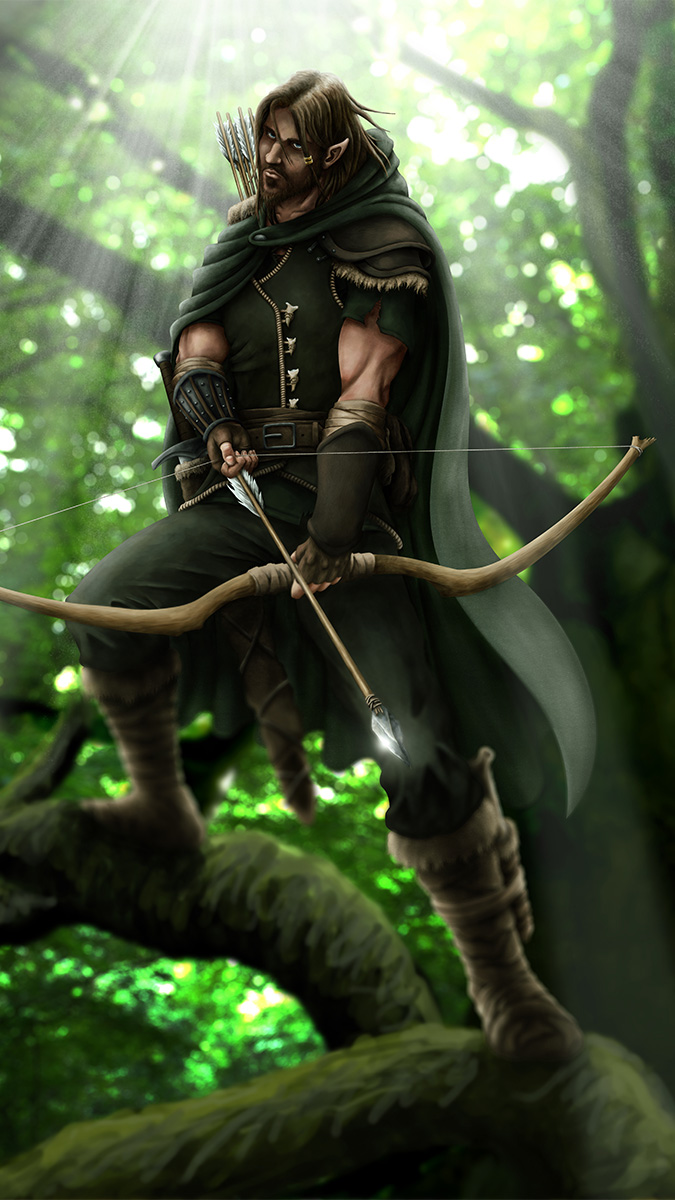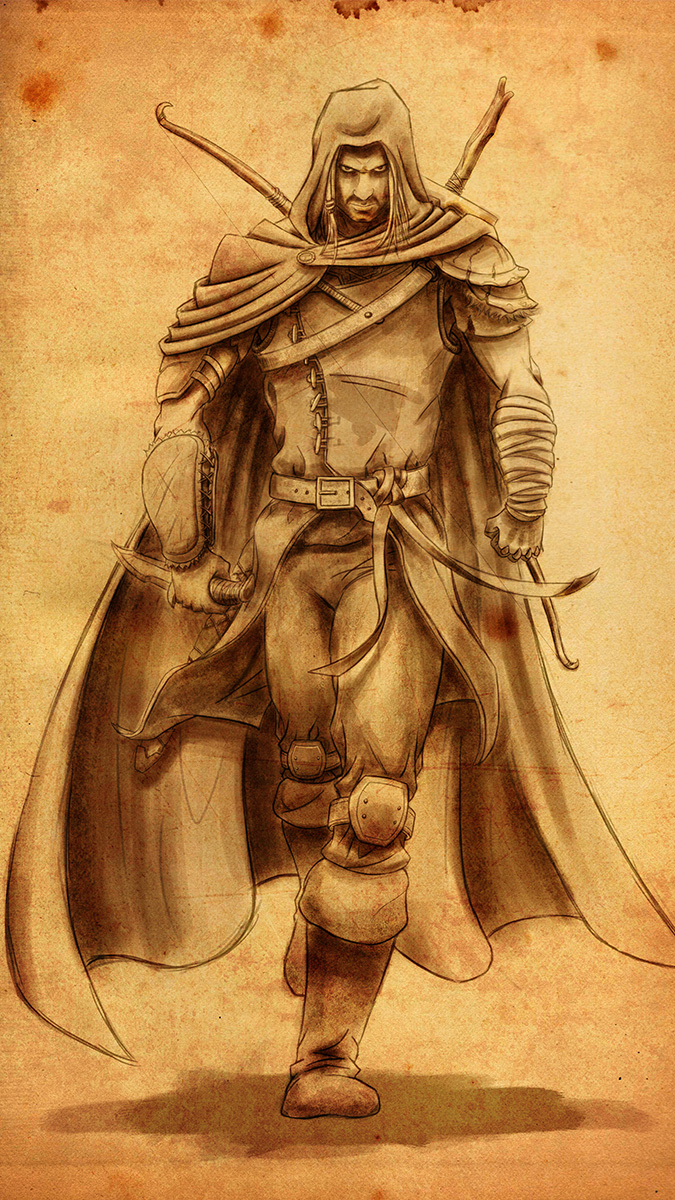 Avengers portraits
Starting off as a personal celebration, to then be adorned on a friend's wall. This collection of portraits depicts the culmination of five films, The Avengers (no, not John Steed and Emma Peel).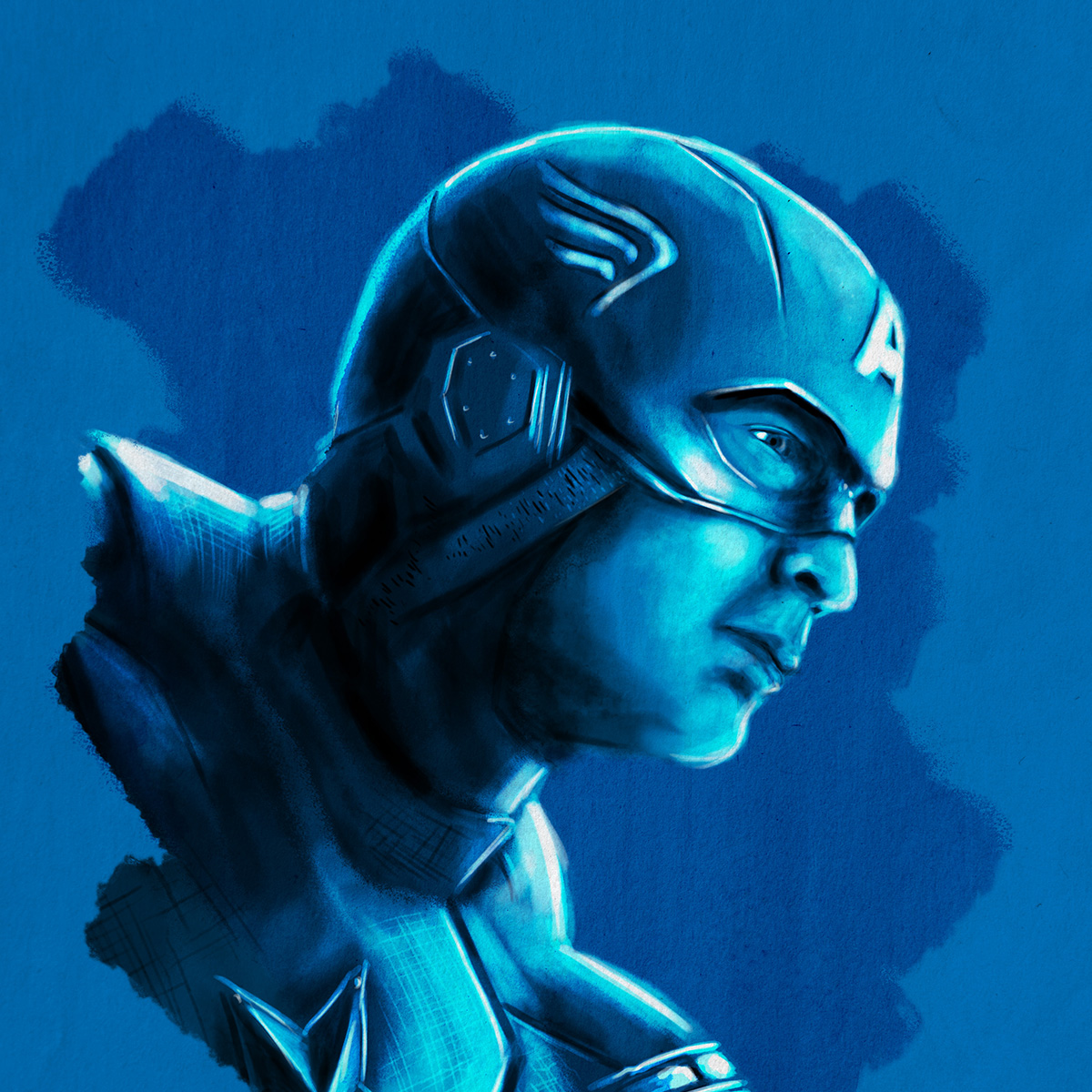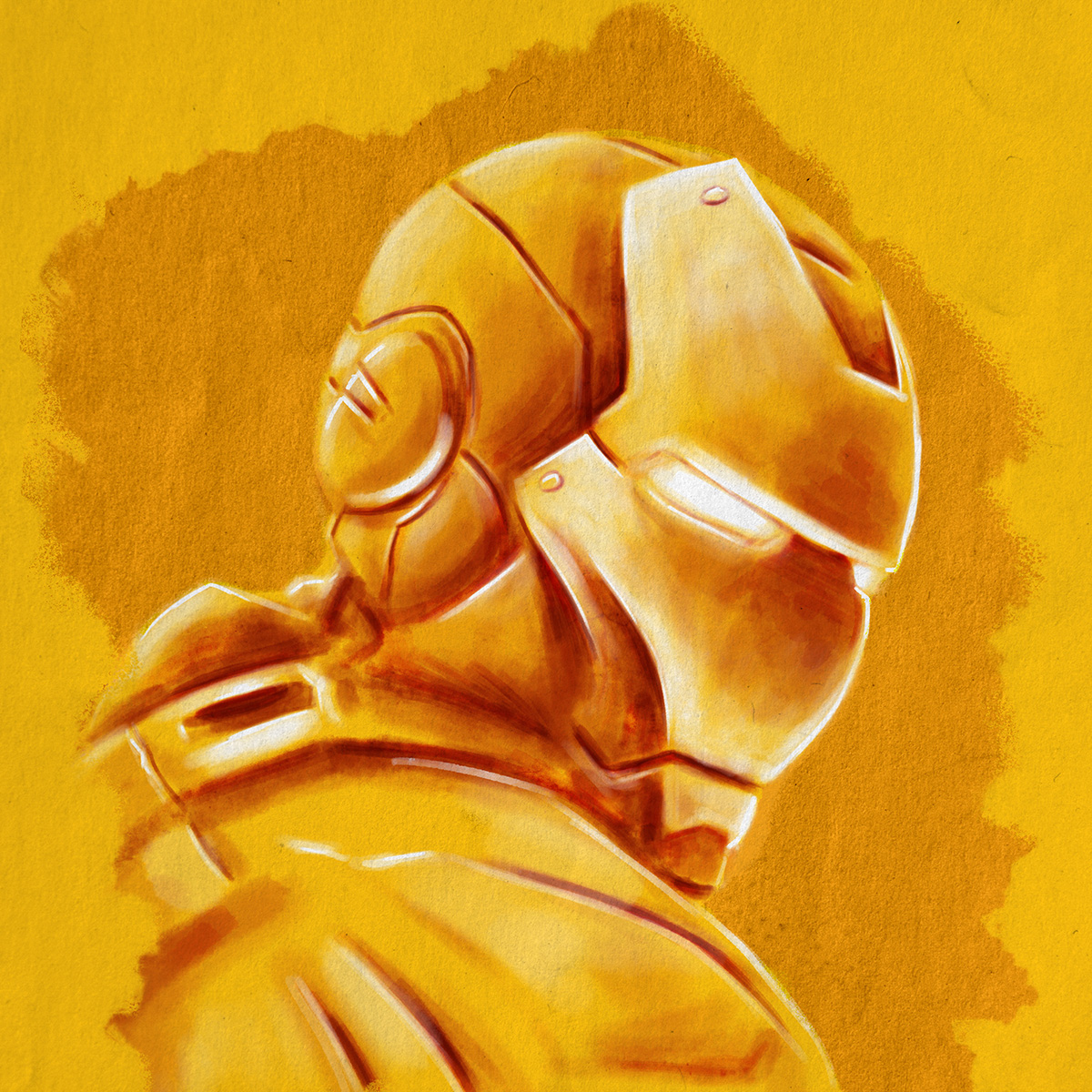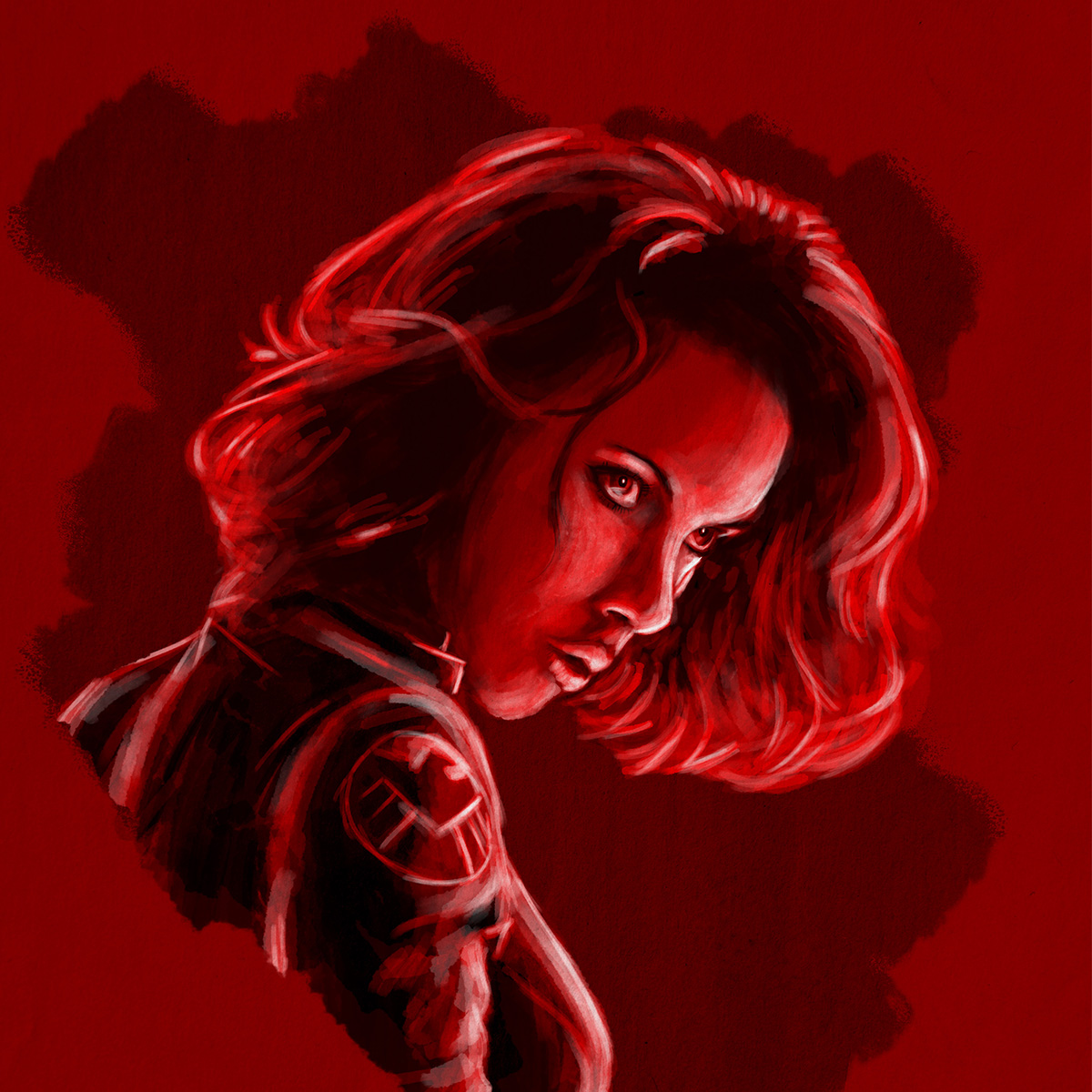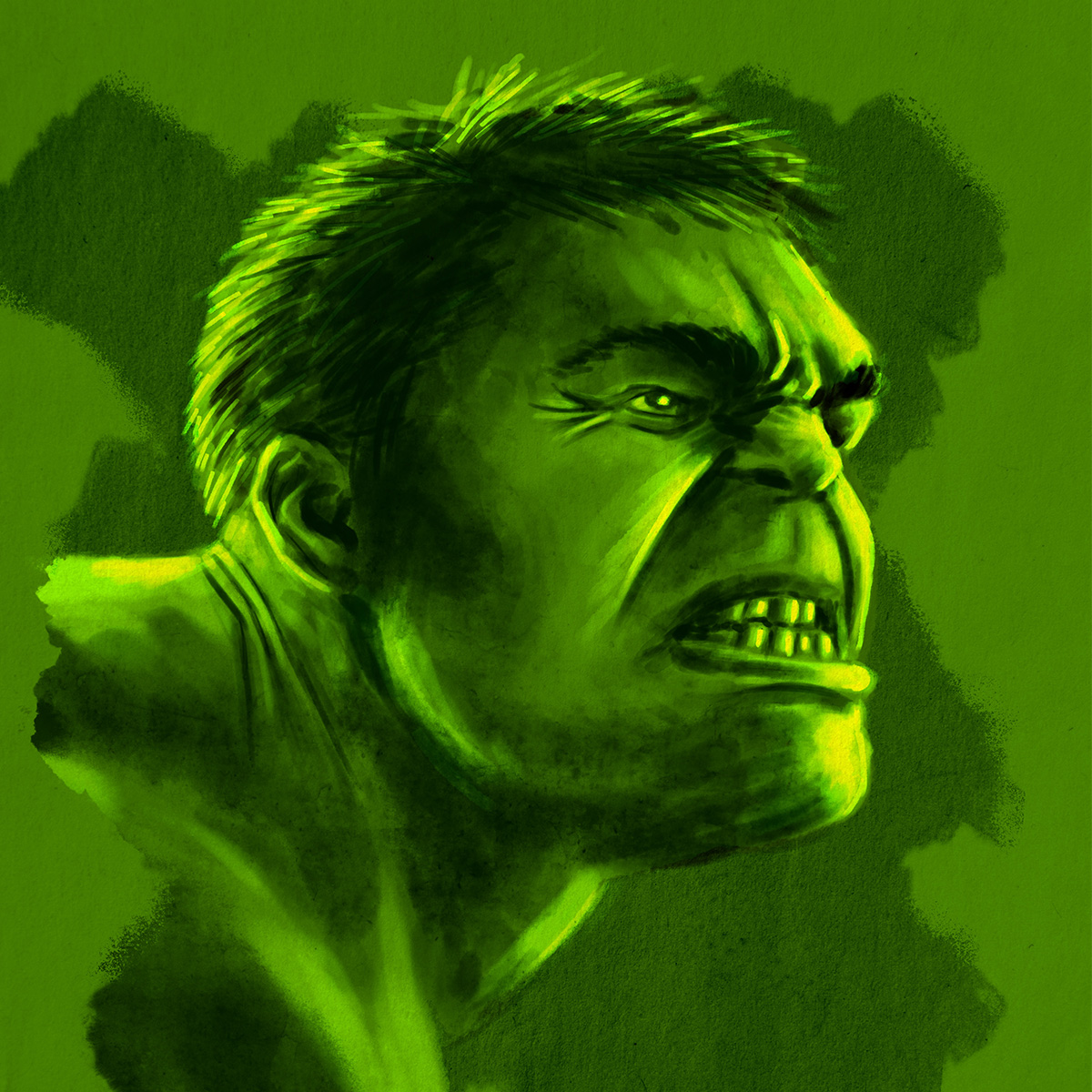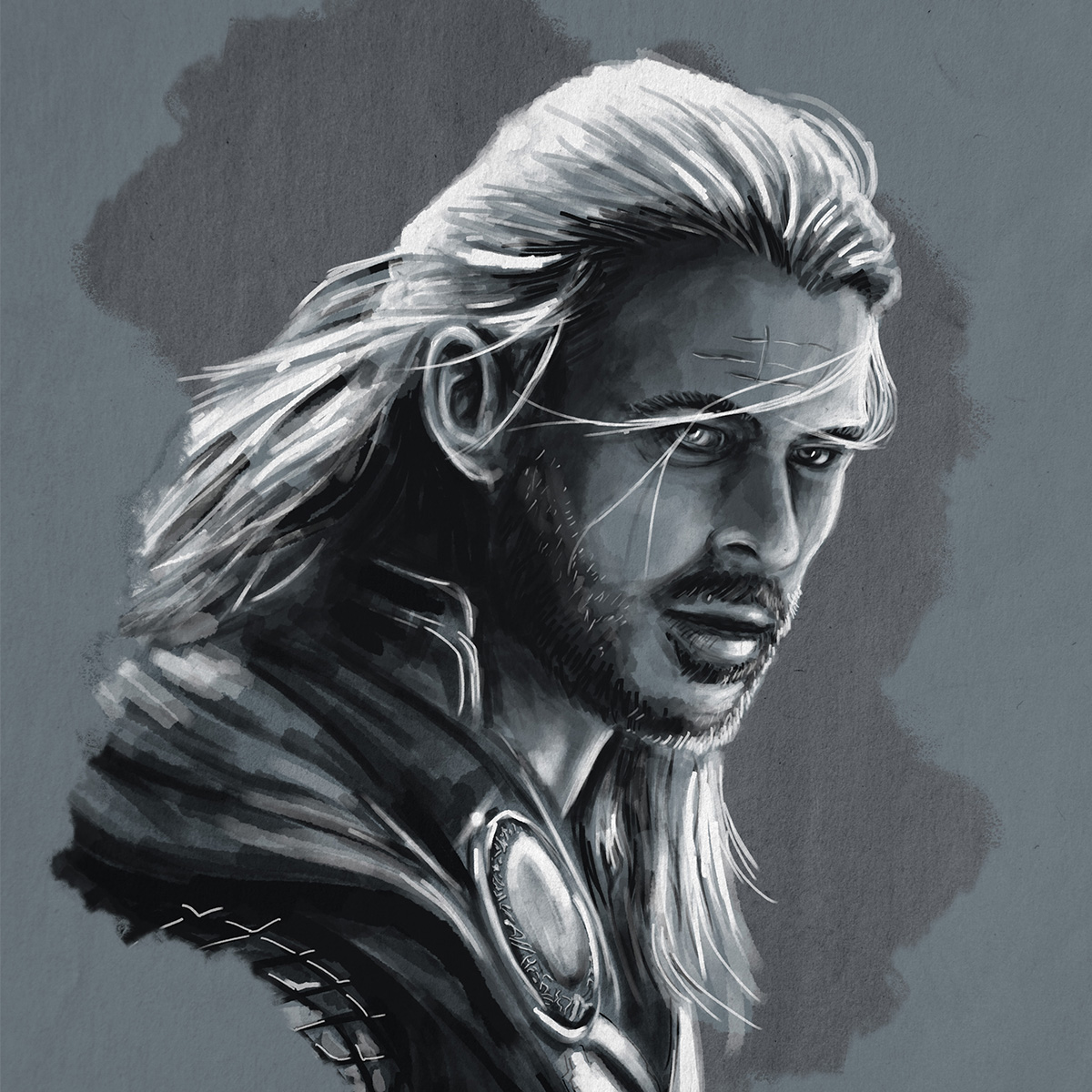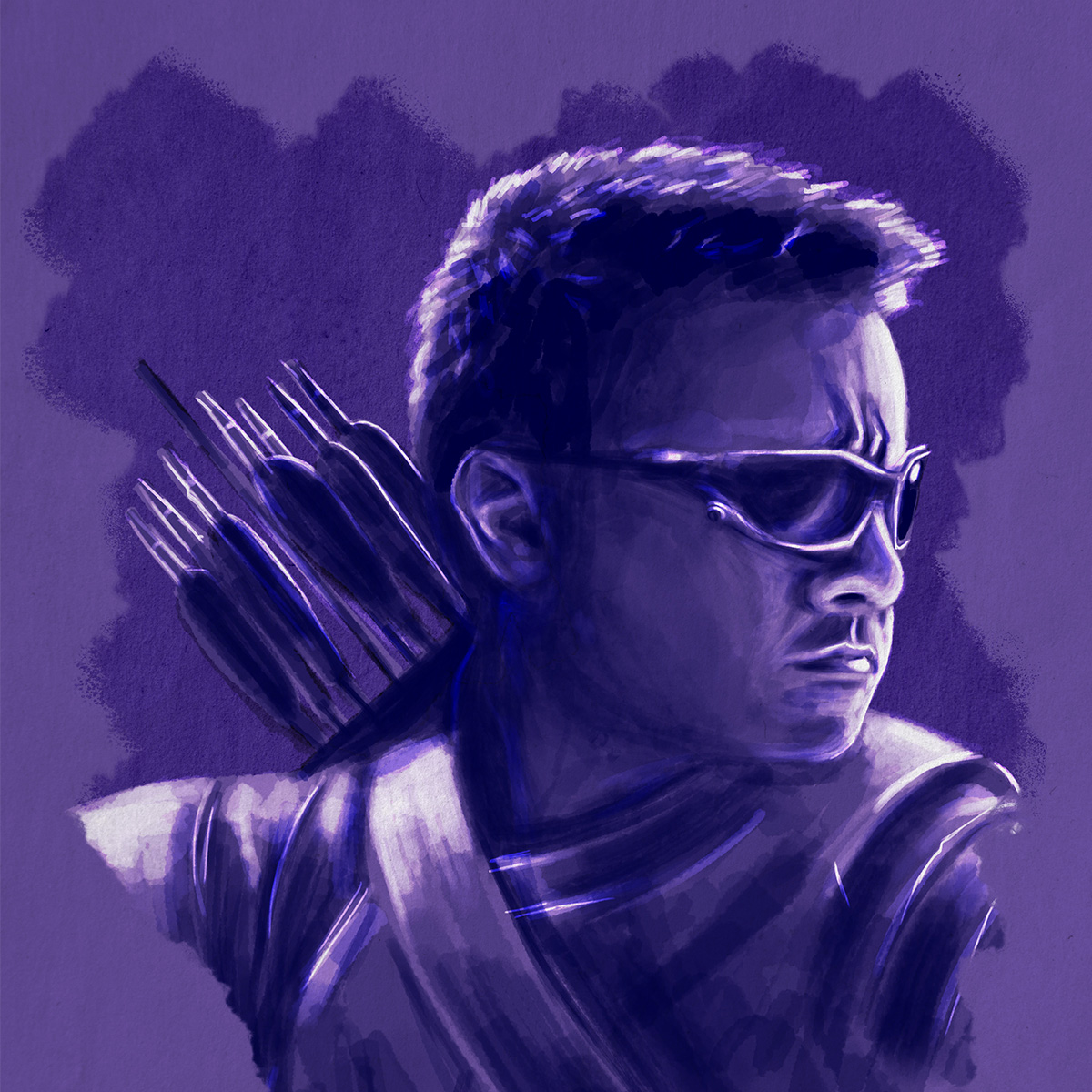 Other
From small commissions, to birthday cards and doodles. Here's a small selection of one-offs and experiments.